cryptocurrency regulation switzerland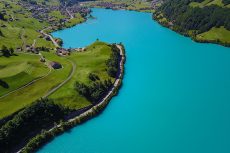 While all of us have heard of Silicon Valley, Crypto Valley still seems to be quite a mysterious place for many. So what is that destination that attracts the most talented people in the crypto industry? Find out below.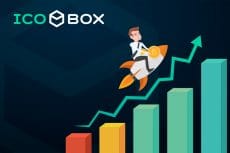 Daria Generalova, Co-Founder and Managing Partner at ICOBox, shares 6 craziest 2019 crypto market development scenarios. Bitcoin becoming the reserve currency for Central Banks globally, Ethereum dropping to $1, and Nasdaq Taking over Binance are just 3 of them.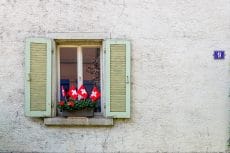 The Swiss government wants to adjust its existing financial laws to the needs of the blockchain sector with a view to support its development. A consultation draft to be presented in the first quarter of 2019