daniel mark harrison
All about Daniel Mark Harrison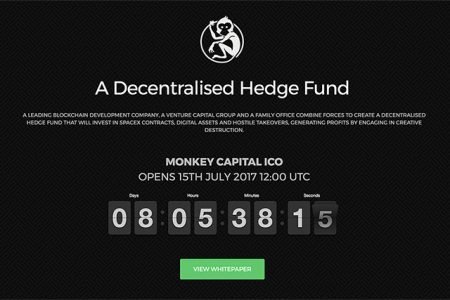 An upstart innovator pegged to be the hottest ICO this summer, which some say could break the 9-digit mark, made history when it launched pre-ICO options.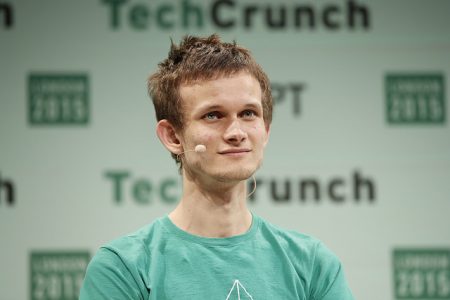 Ethereum has risen over 2000% in 2017. But it's far from just another open ledger-turned-online-ATM; it's an innovation reaching for a greater social role.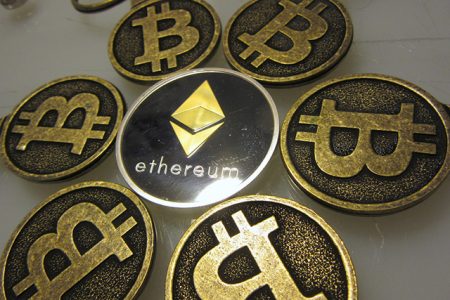 If the 25-year average is around $10,000, as increasingly looks to be the case, then it is likely that the real 25-year value of Bitcoin is in the region of $100,000 or so.