data accountability and transparency alliance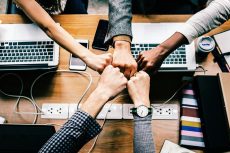 CoinMarketCap has made its first-ever acquisition. The company acquired is Hashtag Capital, a startup involved in developing algorithms that analyze 'all points of available liquidity' to more accurately reflect an asset.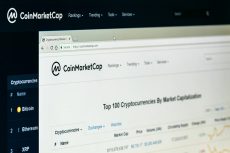 The first phase of the CoinMarketCap's Data Accountability & Transparency Alliance initiative has come to its end: 70% of all the listed exchanges have managed to provide the required data.