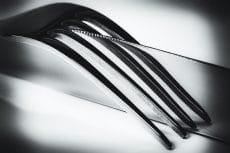 Various operational obstacles pushed DDEX into replacing the 0x Protocol with Hydro. They aim to add fluidity to their platform and eliminated pointless transaction obstacles.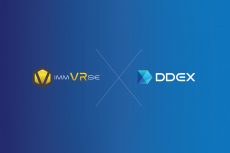 ImmVRse, a decentralised VR ecosystem, has announced its IMVR token's official listing on DDEX, to celebrate which the company holds a trading competition.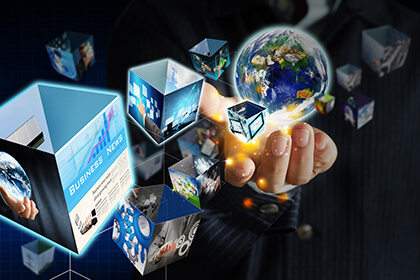 ImmVRse Token (Symbol: IMVR), the ERC20 utility token for VR professionals has been listed on DDEX, one of the top five decentralised exchanges in the world. Industry-leading decentralized exchange DDEX offers IMVR traders instant and real-time on-chain settlement on the decentralised platform.