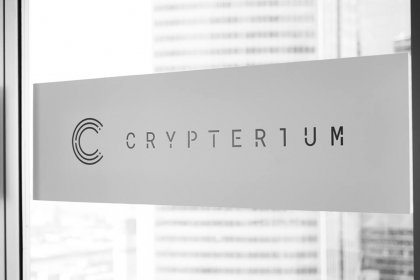 Crypterium to hold an ICO for a revolutionary mobile cryptobank project, during which it expects to collect $75 million.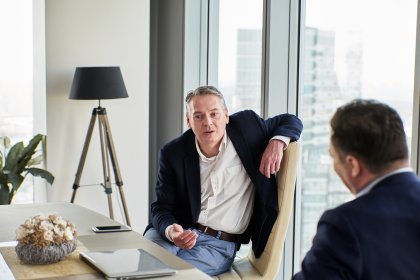 Cryptobank Crypterium wants to combine a mobile bank, cryptocurrency acquisition solutions for business, an OpenAPI cryptocurrency platform for developers, and the ability to receive decentralized crypto loans.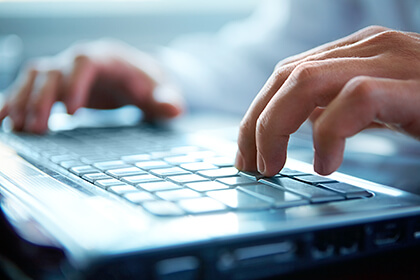 You no longer need to be a trader to use Bitcoins to pay for a cup of coffee.