decentralised dating platform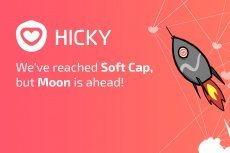 Through dedication and trust of its admirers, Hicky, the app that brings dating on the blockchain, has reached its soft cap, but there is still a chance to contribute to love searching and help the project to achieve the hard cap.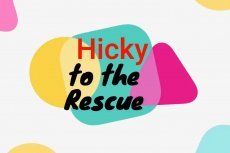 Meet Hicky.io, the platform, which not only presents the chance to find the love of your life, but also earn some crypto through its integrated token economy layer.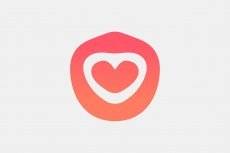 Meet Hicky.io, the revolutionary blockchain-based dating platform combining experience of leading dating agencies with blockchain technology.