To manage micro payments more effectively and solve security issues, rapidly evolving IoT industry turns to crypto technology, most notably its related paradigm – Directed Acyclic Graph protocols.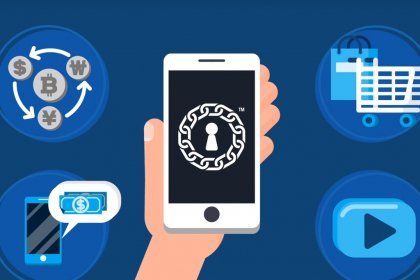 No more fumbling through old emails trying to dig up a password you forgot. BaaSid establishes a fast way to safely confirm our identities online without any complicated steps and security threats.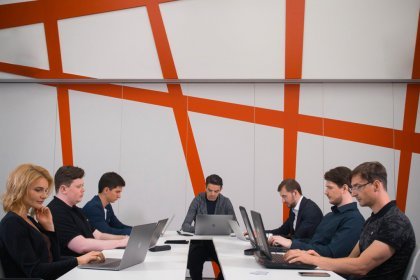 TiesDB is the world's first database product for the crypto community that aims to solve the main issues of existing decentralized data storage systems.