decentralized esports platform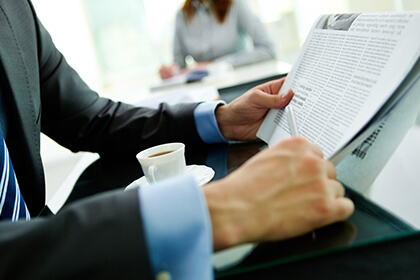 Licensed, eSports Daily Fantasy Esports provider Skrilla offer an unprecedented look into the operation of their live platform, and share details about their ongoing Token Sale. The Token Sale will run from November 6th until November 20th 2017.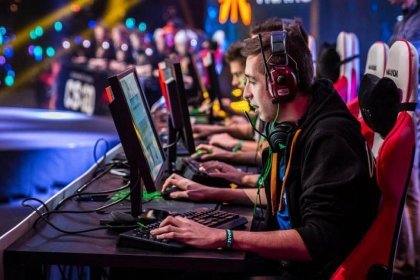 eSports platform Eloplay will hold an ICO of its ELT tokens that enable the platform's Smart Tournaments model, which allows players to organize decentralized prize pools.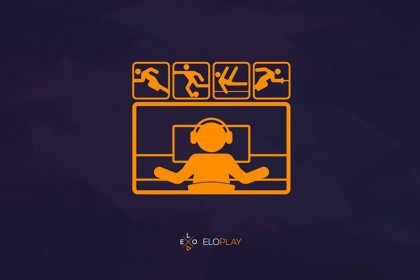 AdEx and EloPlay – mutual collaboration to present an ad module that will offer a source of revenue for all of the participants in the advertising marketplace.