decentralized insurance platform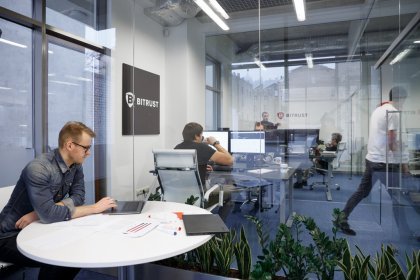 With BITRUST, investors and cryptocurrency enthusiasts that are new to the market will be able to hedge the risks associated with high market volatility.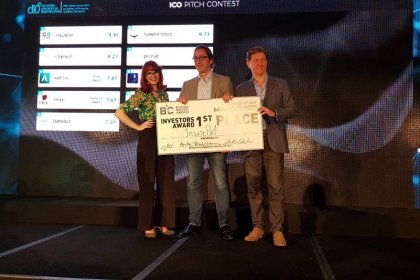 Based on the blockchain technology, the new project aims to accelerate trust between members of the crypto community, contributing to the growth of the distributed economy.
REGA Risk Sharing, the developer of the world's first blockchain-based сrowdsurance platform, partnered with ICOBox, the leading supplier of SaaS solutions for conducting ICOs.