decentralized matchmaking platform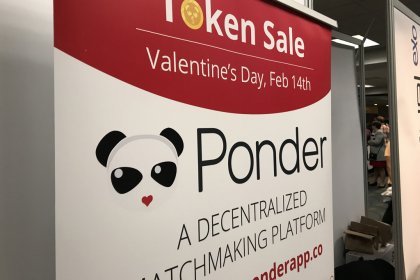 There are very few things that are constant throughout history. If anyone had the opportunity to visit another century, it's likely that they would recognize very little about that society.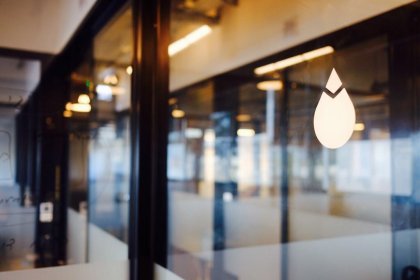 The companies have signed a strategic agreement to enable users of the Matchpool application create communities of investors interested in Initial Coin Offerings (ICOs).