decentralized news platform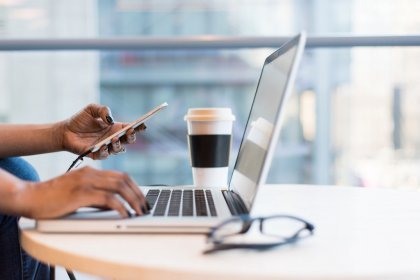 Snip-Bancor partnership takes to the next level, rewards investors with free coins in order to add thousands of BNT holders to the Snip network.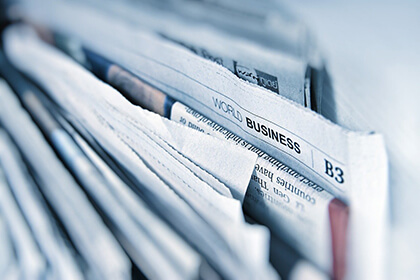 Decentralized news platform Snip announces its partnership with Bancor and subsequent joining of Bancor Decentralized Liquidity Network.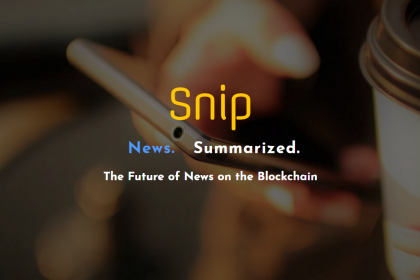 News platform Snip, a decentralized service, delivering user-generated content on any topic, has announced its ICO will start on September 29, 2017.