decentralized real estate platform.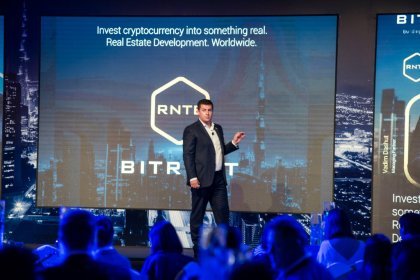 The tallest towers, largest ports, biggest airports, and a thriving real estate sector of the United Arabic Emirates has attracted another disruptive blockchain-based project to try its luck on the emerging construction market.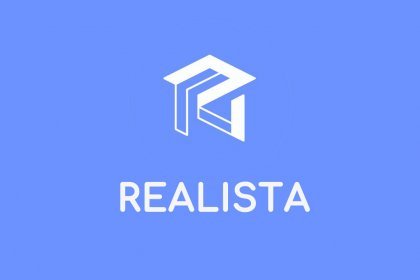 Realista, a global real estate platform that connects property sellers, buyers, renters and agents, enables them to participate in a $217 trillion asset economy. It is rapidly changing the way we deal with property.