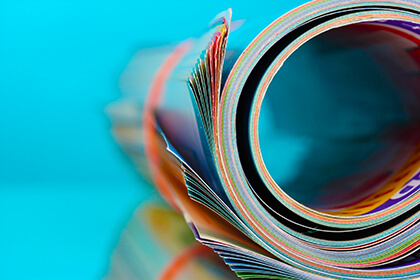 Now it is safer to buy tokens, because a buyer of cryptocurrency or tokens now has an option to hedge the risks of losing money.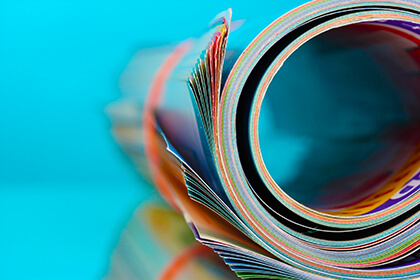 DeHedge is preparing for its ICO in the spring of 2018 and plans to raise the funds needed to form a reserve fund to conduct its operations.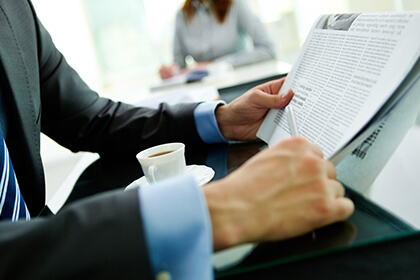 DeHedge has issued the Manifesto of a Respectable ICO to rid the market of scammers and unscrupulous entrepreneurs who seek to cash in on uncontrolled cash flows.