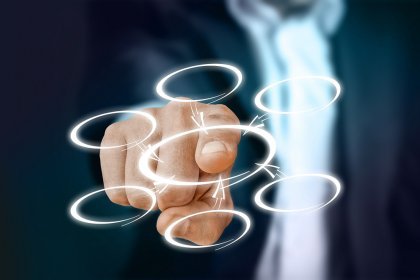 Coinspeaker partnered with ICOBox to provide our readers with this weekly analysis of ICOs launched within March 12-18, 2018, conducted by Professor Dima Kornilov and Dima Zaitsev.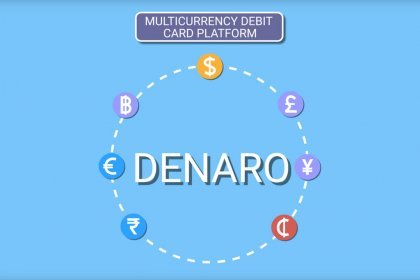 Denaro has started the main stage of its public token sale in order to raise funds for the development of its multi-currency debit card platform.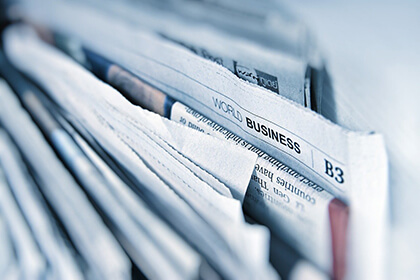 Blockchain-based Denaro offer details of their new Cryptocurrency wallet and Debit Cards, set to go live this year. Denaro offer details of their upcoming Token Sale, beginning 9th Febuary 2018, 12:00 UTC.