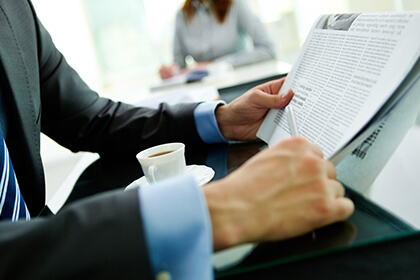 Top eCommerce company MonetaryUnit has recorded substantial value rise in its digital $MUE token. The rise has been attributed to the fast adoption of its growing service, which now allows online buyers to use over 40 cryptocurrencies to purchase good with.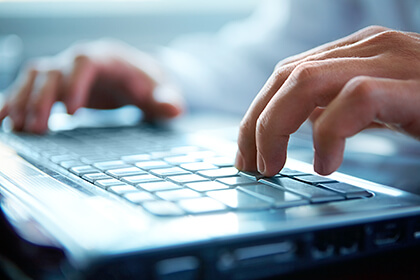 V-ID allows anyone to secure his or her digital file against tampering on the DigiByte platform.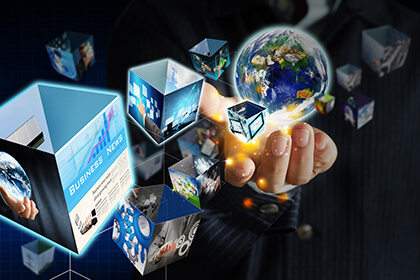 Leading payments solution platform UTRUST has announced a technology integration with the most secure, most decentralized, scalable and fastest Blockchain: DigiByte.