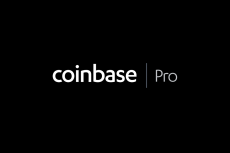 The trading platform that has been around for three years is replaced with its improved analogue. The new solution specially designed for individual crypto traders is already available for users.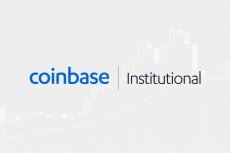 By offering advanced products for institutional investors, Coinbase tries to satisfy their growing demands in the crypto sphere.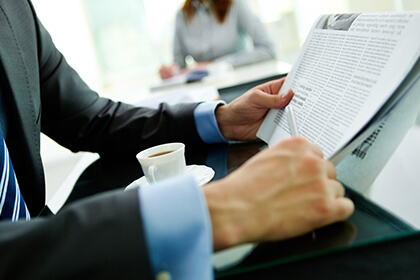 By offering advanced security measures, the service is expected to encourage big investors, like hedge funds and sovereign wealth funds, to embrace the virtual currency.