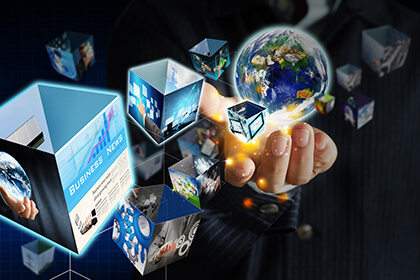 DIW excited to announce that they will be integrating the Bancor protocol to provide continuous liquidity to the DIW Token, enabling users to purchase and sell DIW Tokens on the Bancor Network.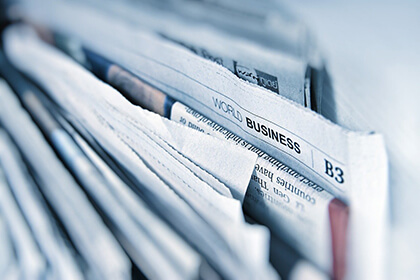 DIW's unique concept plans to solve global security vulnerabilities in regards to private sensitive data including ID Documentation, Bank and Login details, Wills and Healthcare records to name a few with the introduction of a Secure Digital Vault.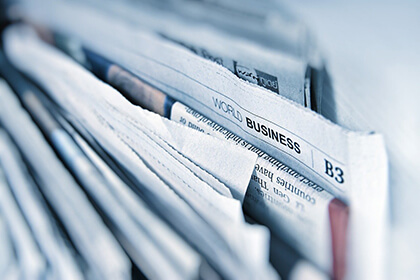 DIWtoken.com has recently announced its upcoming ICO as it has just entered its Whitelist stage – where early participants are invited to join the project and contribute at the lowest pricing possible.