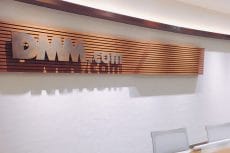 The current market conditions have made Japanese e-commerce conglomerate DMM.com Ltd. Take a decision to shut down its crypto mining business.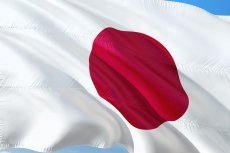 Japan's financial watchdog announced its plans to monitor virtual currency exchanges operating in the country.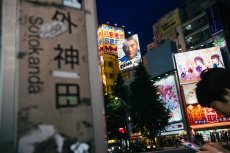 Japanese entertainment giant DMM Group has announced that it will operate a large-scale cryptocurrency mining farm. The company plans to become one of the top three mining farm companies in the world.