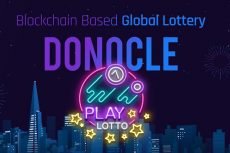 Donocle is a blockchain-based global lottery that allows its users to track their earnings and payment flows.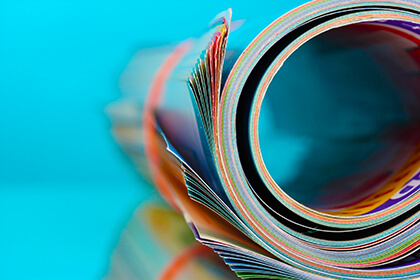 Donocle is an international lottery project that envisions to eliminate crucial challenges of the conventional lottery system, such as high commission charges, slow processing, jackpot fatigue, inflexibility, etc.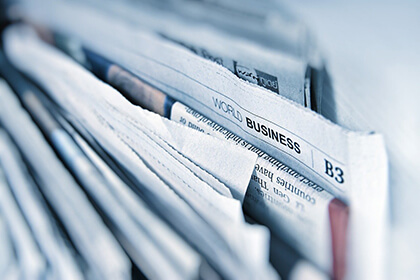 The lottery system has been prevalent since a really long time which gives people the chance to try their luck and earn some extra money.