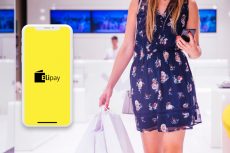 Traveling with crypto is becoming a reality with the establishment of the world's first Bitcoin City entertainment centre in Slovenia.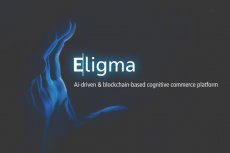 Days before the crowdsale starts, Eligma, a cognitive commerce startup, has attracted investors' attention by showcasing remarkable development process of their AI-driven platform.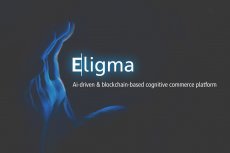 Eligma becomes a personalized manager for a household: it can find the best deals on anything needed, helps to sell inventory at the best price and creates the universal loyalty program.