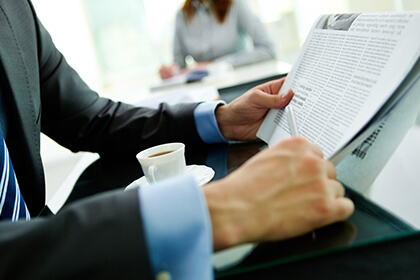 Essentia.One – the decentralized interoperability protocol – has announced it's partnership with the Finland Govt. to develop a second pilot. This time Essentia will focus on building blockchain based solutions in the field of smart logistics.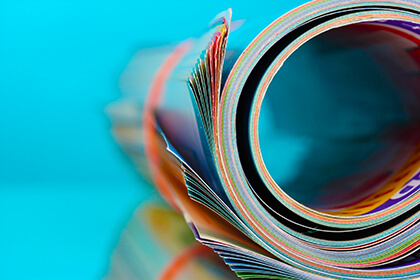 The crypto world took a giant leap forward this week with Essentia announcing their multi-chain passwordless dAppstore. This innovation has led many to believe the future of interoperability between blockchains and decentralized services is not as far off as originally estimated, here's why…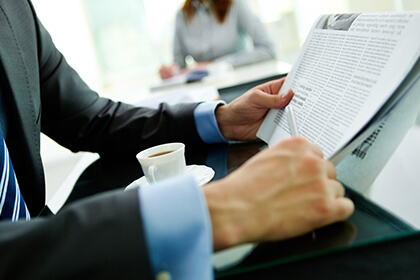 Essentia is the decentralized data management framework. Forged by a set of protocols. Forming Essences.