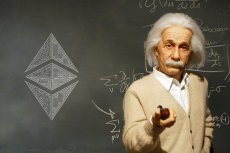 The distance between Ethereum Classic and Ethereum is growing. Ethereum Classic team has announced a successful hard fork.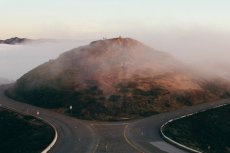 On May 29th, Ethereum Classic (ETC) is doing a hard fork to remove the difficulty bomb from the Ethereum Classic Mainnet at block 5,900,000 for saving its profits.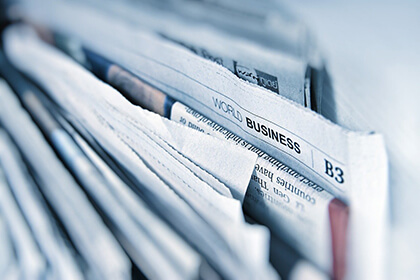 The development of ETC gives precedence to technology and concentrates on technological development and applications, which does good to digital currency.