ethereum constantinople hard fork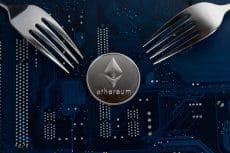 Ethereum is preparing for its next milestone – Constantinople hard fork. The launch is planned in four stages: Frontier (beta stage to develop and test dapps), Homestead (to stabilize the platform), Metropolis (ongoing) and Serenity (upcoming).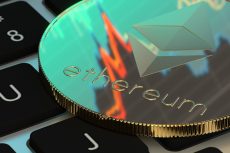 After finding multiple bugs in the code released on the Ropsten testnet, the developers have now decided to postpone the mainnet release.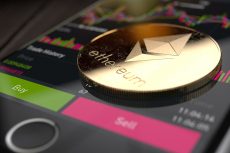 In a conference call meeting on Friday, Ethereum software clients confirmed that the Constantinople hardfork is ready to be implemented on the Ropsten network on Sunday, Oct 14.