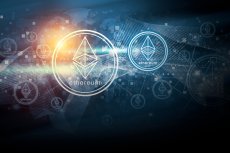 Seeking to address the big issue of network scalability that largely postpones the mainstream adoption of cryptocurrency payment system, the creator of Ethereum introduces newly developed Sharding and Plasma solutions.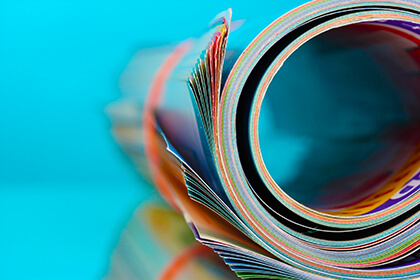 BANKEX technical team has recently announced they have developed the world's first private blockchain that supports Plasma Protocol for public audit.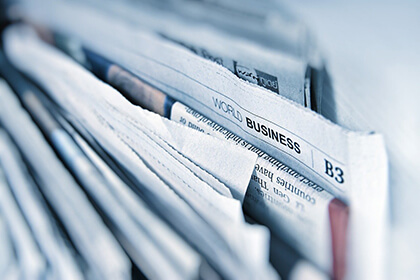 Vitalik Buterin and Joseph Poon join efforts to address Ethereum's scalability issues by developing Plasma scaling solution to be compliant with the OmiseGo.