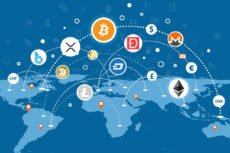 Ten years on from the launch of the original cryptocurrency, bitcoin, there are thousands of cryptos in existence today, each with a unique function. Which of them are most likely to truly change the world?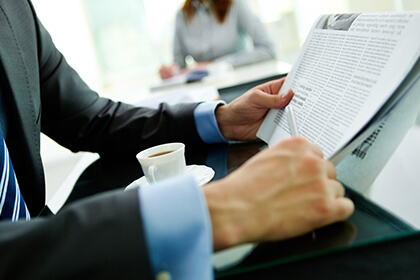 As of mid-June, eToro allows its users to hold all kinds of their financial assets including cryptocurrencies, stocks, exchange-traded funds (ETFs) and others in a single portfolio.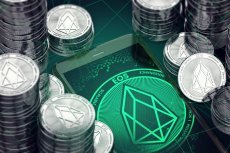 The eToro platform has expanded its offering of trading cryptocurrencies with the recently announced EOS listing, sparking investors' interest in the newly added digital coin.