etoro social trading network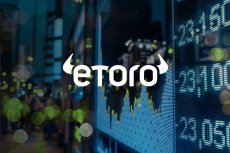 One of eToro's most recognizable traders – Jay Smith – gives a detailed explanation of solutions provided for crypto traders by the platform, sharing his personal formula of success.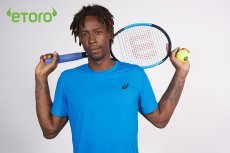 "Best athlete in the sport" according to Andy Murray, tennis star Gaël Monfils now wins renown in crypto world actively investing via eToro social trading network.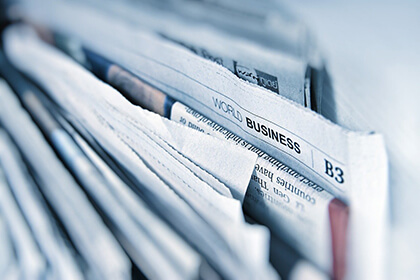 Pro tennis player Gael Monfils is no stranger to success. He won 7 ATP singles titles, competed in several Grand Slam tournaments and is going to play in two more this year.