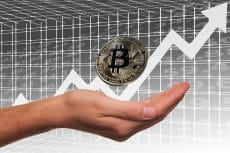 Emily Woodman, a long time digital marketer, shares her insights into the key principals of choosing the right blockchain conference out of the today's myriad of events.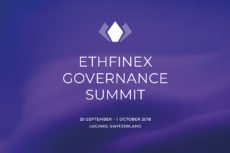 By organizing the event, the exchange aims to bring together industry players from all over the world to exchange ideas and discuss latest innovation within governance models.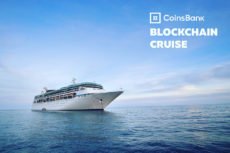 Not all crypto events are this fun. Coinsbank did it again, replicating their Asia 2018 event with a four day cruise on the mediterranean that unsurprisingly attracted some of the biggest names in crypto.