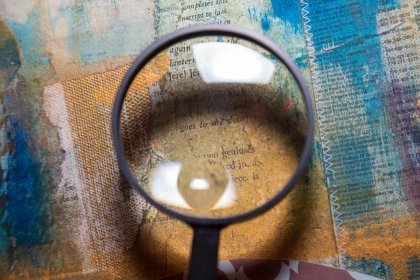 Every blockchain-based startup believes they have an idea that will change the way we live our lives or conduct our business, but it can be a struggle to find out which companies are actually worth looking out for.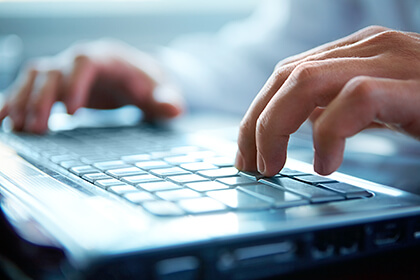 The blockchain powered financial services platform, MicroMoney schedules token distribution campaign on October 18, aims to serve 2 billion unbanked community.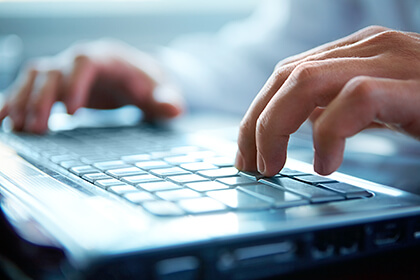 Everex will join the Blockchain for Social Impact Coalition (BSIC), blockchain software company ConsenSys' social issues incubator, as well as compete in the BSIC hackathon schedule from September 7th, 2017 to October 7th, 2017.