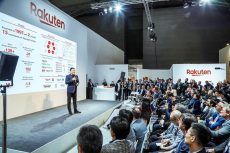 Rakuten has announced the start of registration for its crypto trading service Rakuten Wallet that will be launched this summer.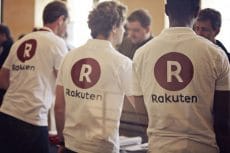 As per a press release, a Japanese e-commerce giant Rakuten officially got the registration and approval from Japan's Financial Services Agency (JFSA) for the Rakuten Wallet, their subsidiary cryptocurrency exchange, which is set to go live in April.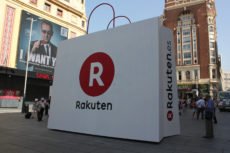 The announcement comes around four month since the crypto exchange was issued a business improvement order by the Japanese financial regulators.