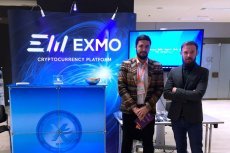 The EXMO Cryptocurrency Platform has revealed the dates of its token generation event pushed forward for two extra months due to a massive public interest.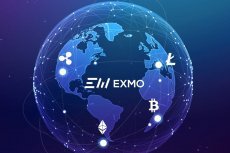 EXMO, one of the leading cryptocurrency exchange player, launches its token sale in order to support the ambitious goal of adding a Margin Loan service to its platform. The crowdsale officially starts on February 26, 2018.
The EXMO platform is to provide margin loan services, with EXO token holders monthly receiving half of the revenue generated from the lending activities.