fidelity investments blockchain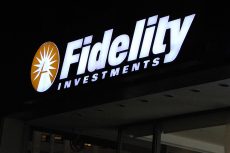 Fidelity will be leveraging its huge expertise and technology in launching the cryptocurrency institutional-grade products and custody solutions.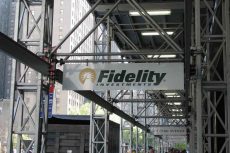 The company's research arm Fidelity Labs is dedicatedly involved in exploring new horizons and markets using the blockchain technology.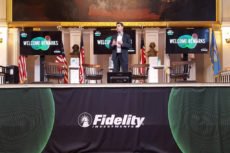 More and more firms dealing with traditional finance are going in for cryptocurrencies. Now it's time for Fidelity Investments to expand its activities.