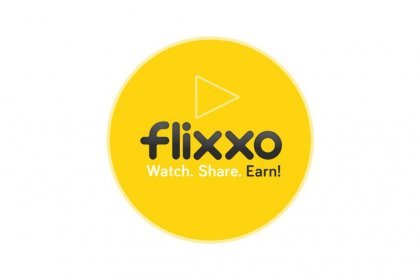 Decentralized streaming video service Flixxo announced partnership with the distributed computing platform iEx.ec.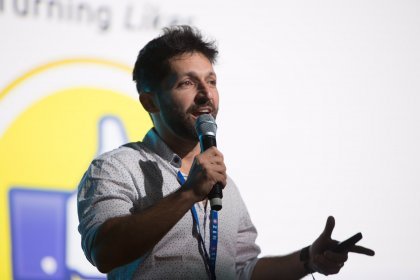 Tokenized video sharing platform Flixxo is to become the anticipated "decentralized YouTube". The ICO starts in 5 days.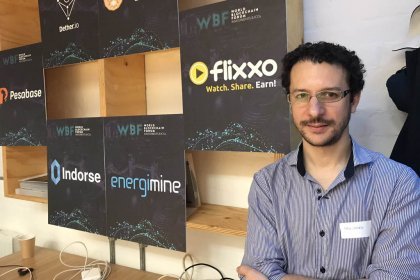 The social networks of online video streaming are set to undergo a seismic shift with the launch of the Flixxo token sale on October 24th, 2017.