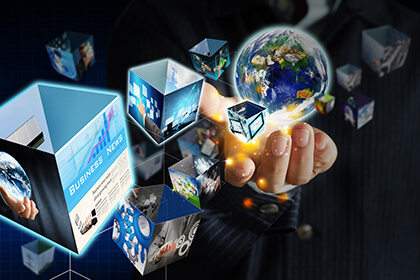 FireLotto is a modern blockchain lottery as simple and understandable as traditional lotteries are.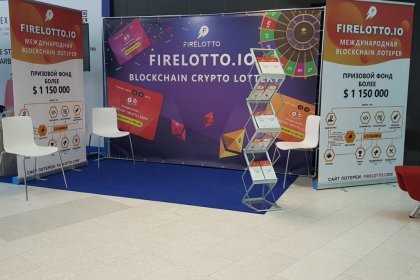 Having chosen the strategy of openness and transparency, Fire Lotto is going to change the public attitude towards the lottery industry.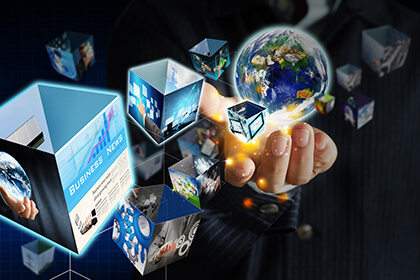 Fire Lotto, an international Blockchain lottery built on the Ethereum protocol, has launched this December. The first stage of theToken Sale is ongoing and takes the form of a private pre-sale of their token FLOT.