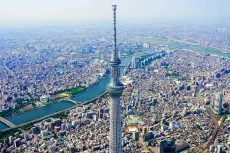 The new guidelines mandate local companies to register with the FSA before launching their ICO digital tokens in the market.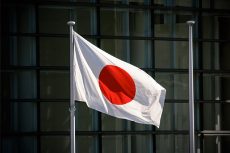 The famed U.S.-based cryptocurrency exchange is seeking a legal approval for its services from Japanese authorities praising relatively hush industry oversight for highly secure business environment.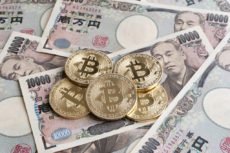 The Japanese Virtual Currency Exchange Association wants to become a certified business association. A detailed proposal has been already submitted.