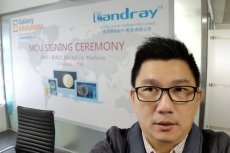 Galaxy eSolutions, a blockchain-based ecosystem in the multi-billion preowned and refurbished market, is releasing its very own GES token.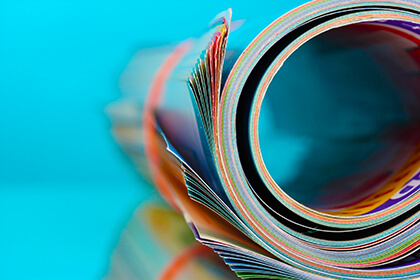 Refurbished and pre-owned electronics ecommerce ecosystem, Galaxy eSolutions, announces a Token Sale to bridge the market with the technology of the Blockchain. The Token Sale bringing Galaxy's native GES tokens to market will run from 18th February 2018 to 31st March 2018.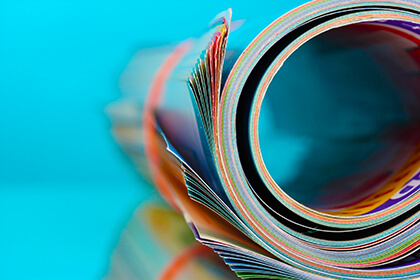 Announcement of the Pre-Sale ICO of Galaxy eSolutions, a global e-commerce marketplace specifically for refurbished consumer electronics, will begin on 17th November 2017 at 12:00 UTC.