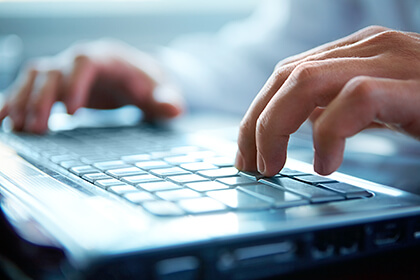 According to PwC, the global gambling industry revenues are increasing rapidly, totaling about $ 218 bn in 2017 demonstrating more than 9% of growth annually.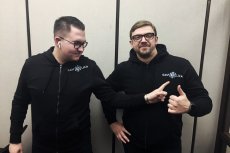 Gamblica is created by gamblers and for gamblers. The online gambling platform has set an ambitious goal: to solve the problem of fraud and increase the industry's credibility.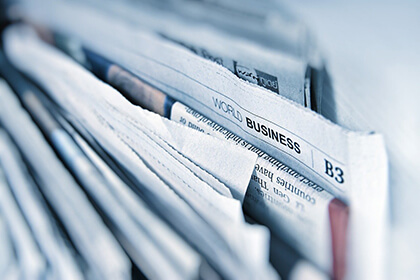 Gamblica, an innovatively designed international gambling platform powered by the groundbreaking blockchain technology, is all set to start its token sale campaign on March 1. Built by the players for the players, Gamblica is looking to initiate a new era in the global gambling industry by addressing long standing problems such as trust and protection of personal data.