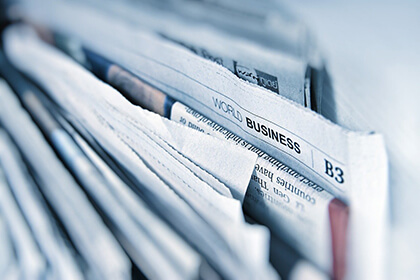 Samsung-backed startup partner AERGO, announces it has secured $30M from top investors including Sequoia Capital China and GBIC, to develop its end-to-end open-source platform for distributed services.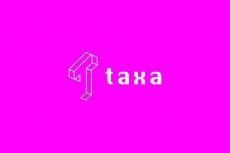 Blockchain-based startup Taxa leverages state-of-the-art hardware-based trusted computing technology to enable data-rich, computation-heavy, privacy-preserving, highly-developable smart contracts for all the platforms and DApps across variety of industries.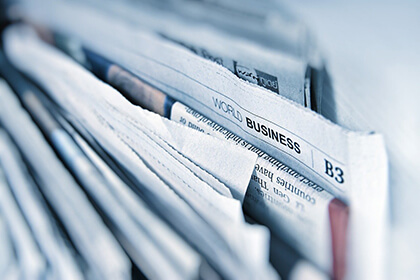 Libra Credit, co-founded by ex-PayPal executives Lu Hua and Dan Schatt, announced the receipt of over $16 million during its most recent token sale.