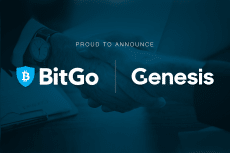 Owing to a recently signed partnership between blockchain custodian BitGo and over-the-counter exchange Genesis, there is no need to lose time transferring your crypto-assets from a cold wallet to the exchange as you can trade directly from BitGo.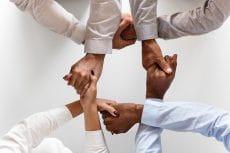 Ten leading financial services and technology firms have launched the Association for Digital Asset Markets to develop a Code of Conduct for the industry.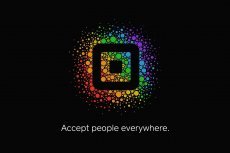 Financial services provider Square has got the NYSDFS 7th-ever BitLicense allowing New Yorkers to trade cryptocurrency on the rapidly growing Cash app.