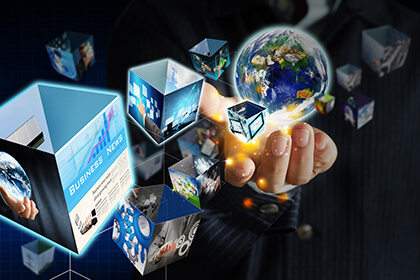 Genesis Vision launched their newest project Genesis Markets on June 7th.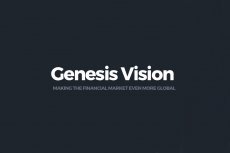 A platform for the private trust management, Genesis Vision has launched a demo mode of its Alpha Version thus giving its users a free trial of investing and trading without any risk of losing money.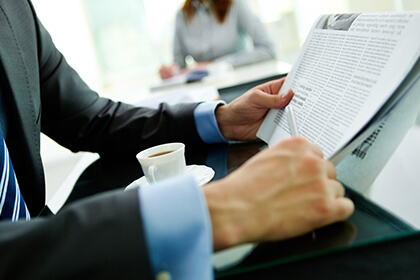 Genesis Vision, the first private trust management platform built on blockchain technology, is ready to be launched.