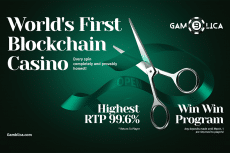 Gamblica platform will be offering wide range of gambling activities: roulette and slot machines, poker room, sports betting – all of it running on completely transparent and secure smart contract system.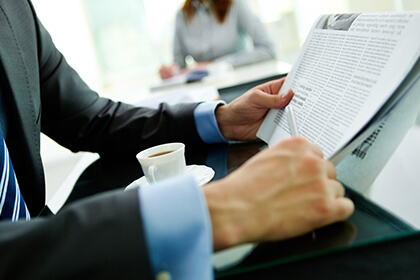 According to PwC, the global gambling industry revenues are increasing rapidly, totaling about $ 218 bn in 2017 demonstrating more than 9% of growth annually.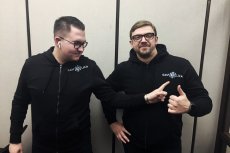 Gamblica is created by gamblers and for gamblers. The online gambling platform has set an ambitious goal: to solve the problem of fraud and increase the industry's credibility.