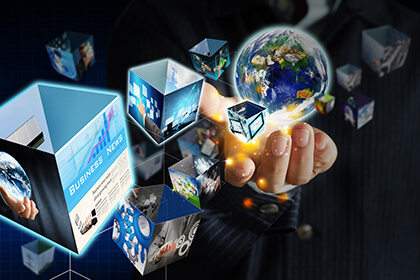 Golden Fleece is a Georgian cryptocurrency based on the ERC20 platform, with an altcoin mining business model. Golden Fleece looks to raise $40 million to make this a reality, via its' public-released ICO, which runs until march 2019.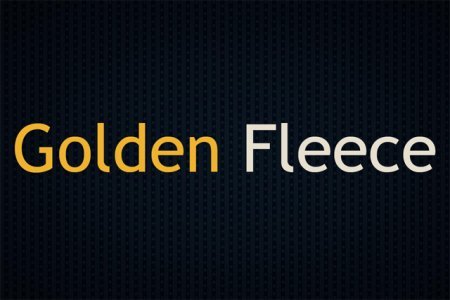 The first stage of its GFL ICO will begin on August 15 th on the Waves platform.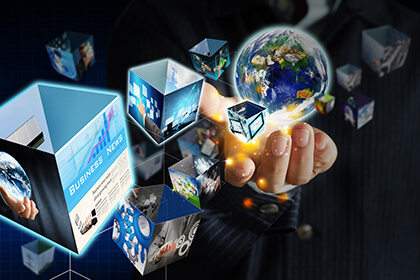 The Golden Fleece token sale is being held on the Waves platform with first stage to begin August 15th.