google blockchain project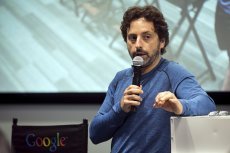 Google co-founder Sergey Brin revealed he is mining Ethereum. Speaking at the Blockchain Summit, he stated that the concept of zero-knowledge proofs is "really mind-boggling".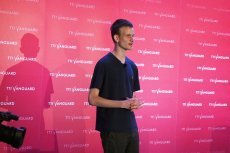 Vitalik Buterin created an opinion poll trying to decide whether take an offer and join Google's team or stay at Ethereum. The majority backs the second alternative.