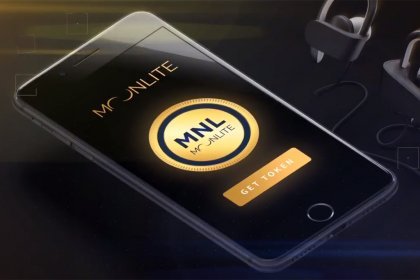 MoonLite Project, an industrial scale crypto-mining operation using low cost and clean energy sources, seems to be successful and promises big returns for investors.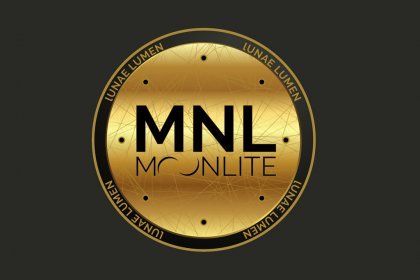 Moonlite project will open its first 100% green data center in Iceland in August 2018 promoting green mining on a global scale.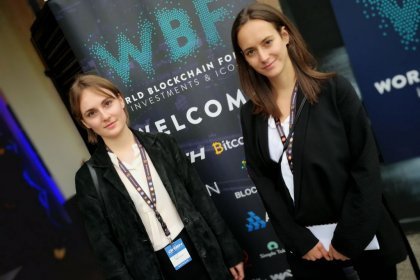 After successfully completing pre-sale, the company is preparing for an ICO to enable investors around the world earn dividends from its mining returns.