hamster marketplace token sale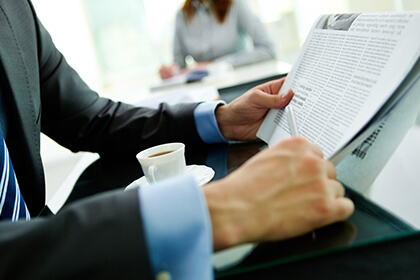 Hamster Marketplace (HMT) is the platform for developers and buyers of innovative and unique electronic devices. This project will go soon to ICO to get funds necessary for implementing the Hamster project ideas.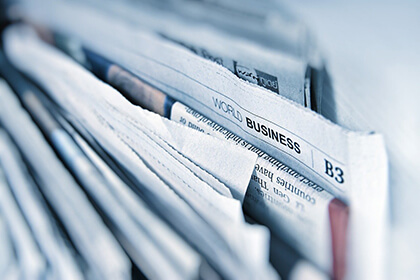 Blockchain based Amazon competitor Hamster Marketplace is pleased to announce their token presale is launching December 11th and will run until December 31st. The HMT token powers the platform connecting inventors, innovators, and gadget producers with tech savvy consumers.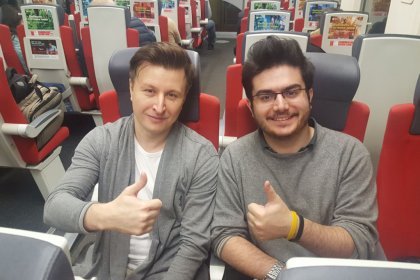 The rise of digital marketplaces has changed the way the retail industry is operated. Whereas before it was retail giants such as Walmart who used to dominate the market, now it falls short with a market capitalization value of $244 billion behind Amazon's whopping $474 billion.