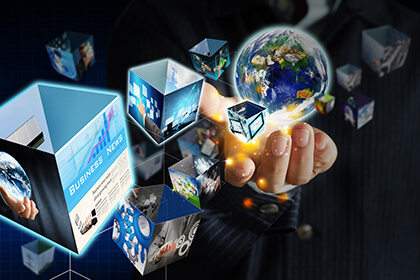 Cloud mining provider Hashtoro has announced the start of ZCash contracts sale.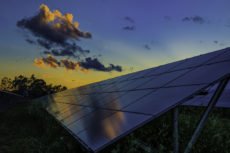 Alexander Petersons, crypto-enthusiast and a product director of cloud mining service Hashtoro.com, shares insights into how to make crypto mining not only more environmentally-friendly, but also less expensive.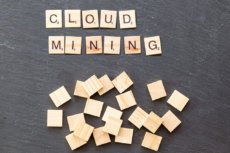 Hashtoro's product director Alexander Petersons shares his insights into cloud mining potential, explaining how to mine cryptos with minimum investments.