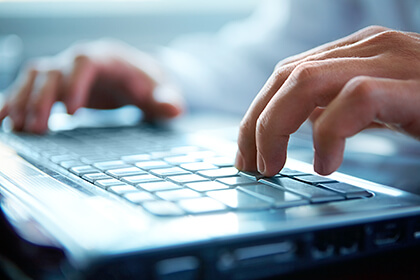 Hicky is a dating platform that uses the power of blockchain technology and cryptocurrencies to create an open, better and transparent platform for online dating, that can offer a competitive alternative to traditional and closed-network dating platforms.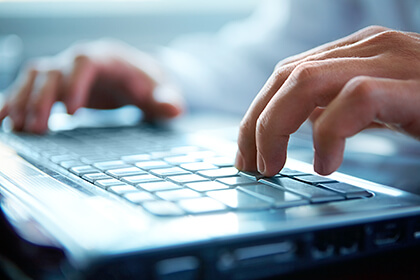 Having raised more than 2 million USD hicky.io – blockchain based dating service, that is backed by fintech giant, is launching an ICO on the Valentine's day.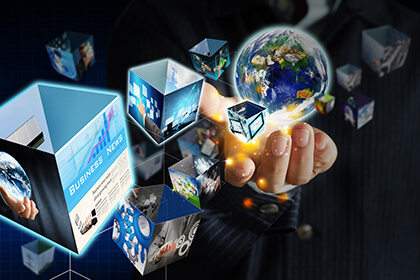 Hicky is a decentralized dating platform built on the public Ethereum blockchain. The vision of Hicky is to create a dating experience that merges real-life social dynamics with the behavior incentivizing effects inherent in a tokenized economy.