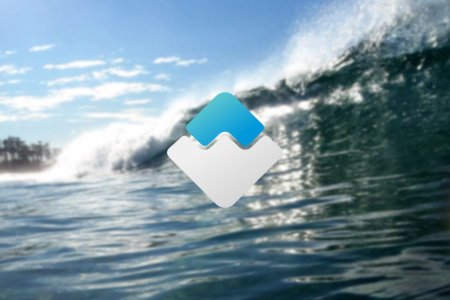 According to MetaBlock, Waves is the top blockchain project leading by commits. Ethereum and Cardano follow Waves and take the 2nd and 3rd positions with 1847 and 1687 commits respectively.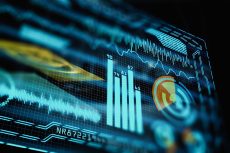 CORindex releases its latest monthly report detailing the most significant changes in the crypto game in June.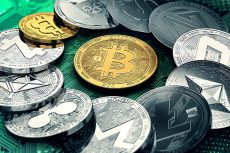 COR Index published its latest monthly report of key crypto exchange data. The report is based on figures gathered from over 150 cryptos and the top crypto exchanges.