how blockchain works
Blockchain, the technology behind bitcoin, is a major innovation, holding potential to change the financial sytem.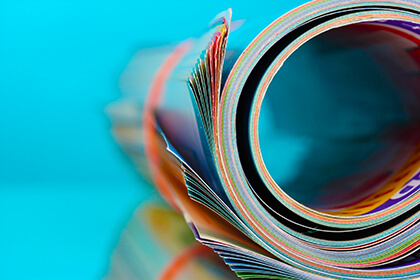 Bitcoin price plunged below the $200 mark yesterday, which without a doubt is causing many Bitcoin enthusiasts a bit of concern. The currency has been plunging steadily since the holiday and is now at or below the level set when bitcoin exchange Mt.Gox crashed.