htc blockchain smartphone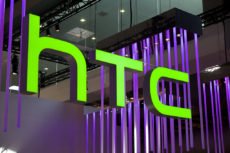 Litecoin co-founder, Charlie Lee will become an advisor to HTC Exodus, the native blockchain smartphone supporting LTC and Lightning Network designed to be launched in autumn.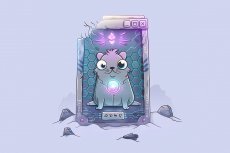 The popular blockchain-based cat breeding game will launch a brand new version of its app exclusively for HTC mobile devices.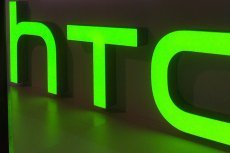 HTC has revealed its plans to build a native blockchain smartphone named Exodus, which will support underlying protocols including Bitcoin and Ethereum.