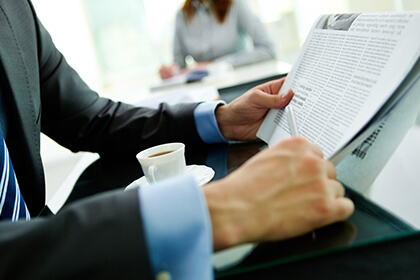 Humaniq is a financial ecosystem built on blockchain, focused on simply and quickly connecting unbanked people to the global economy.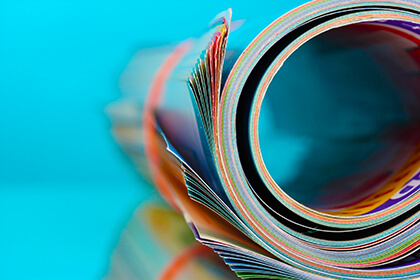 London-based FinTech firm Humaniq is marking the milestone of its app reaching its first 50,000 downloads by announcing a new, improved version.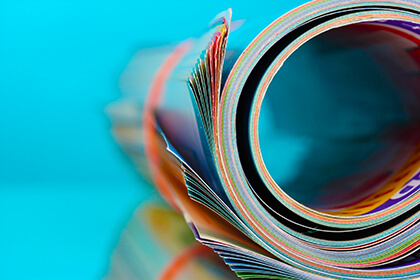 Humaniq is a new generation financial services with its own cryptocurrency, which is aimed at eradicating poverty amongst millions of people living in the emerging economies.